For members
How much will electricity tax cut save bill payers in Denmark?
Denmark is to reduce electricity tax to almost zero, in one of a number of measures announced on Friday to help households cope with soaring costs. How much do bill payers stand to save, and is the tax cut a good solution for the predicament?
Published: 23 September 2022 16:57 CEST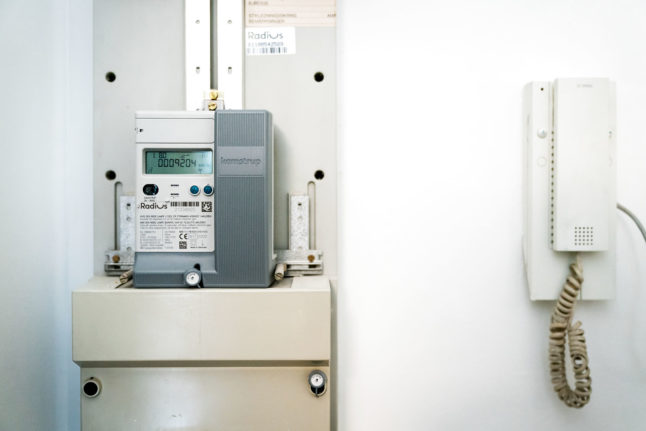 Denmark has announced a temporary cut to electricity taxes, but an expert has warned that households must still limit energy use to avoid large bills while prices remain high. Photo: Ida Marie Odgaard/Ritzau Scanpix
For members
At what time of the day is electricity cheapest in Denmark?
The electricity rate for customers in Denmark may vary hour-to-hour due to several factors and can fall way below the average price. So when is it cheapest?
Published: 5 October 2022 11:22 CEST