For members
When will effects of Russian gas shut-off be felt in Denmark?
Gas prices on the European market shot up by around 25 percent on Monday after Russia last weekend indefinitely cut supplies to Europe via the Nordstream 1 gas pipeline.
Published: 5 September 2022 15:43 CEST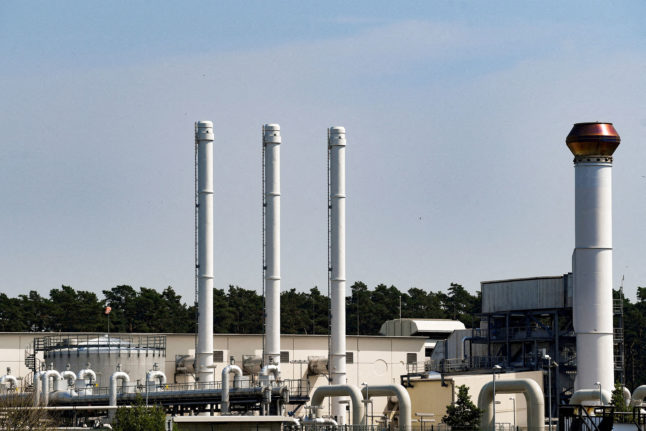 Pipes at the landfall facilities of the 'Nord Stream 1' gas pipeline in Lubmin, Germany in July 2022. File photo: Annegret Hilse/Reuters/Ritzau Scanpix
How European countries are spending billions on easing energy crisis
European governments are announcing emergency measures on a near-weekly basis to protect households and businesses from the energy crisis stemming from Russia's war in Ukraine.
Published: 22 September 2022 08:50 CEST