For members
EXPLAINED: What's causing the highest inflation rate in Denmark for almost 40 years?
This week the government agency Statistics Denmark reported that consumer prices have climbed 8.9 percent in the last 12 months. It marks the highest rate of inflation in Denmark since 1983. The Local spoke to an economist to find out why the cost of living is continuing to rise in Denmark.
Published: 13 September 2022 13:03 CEST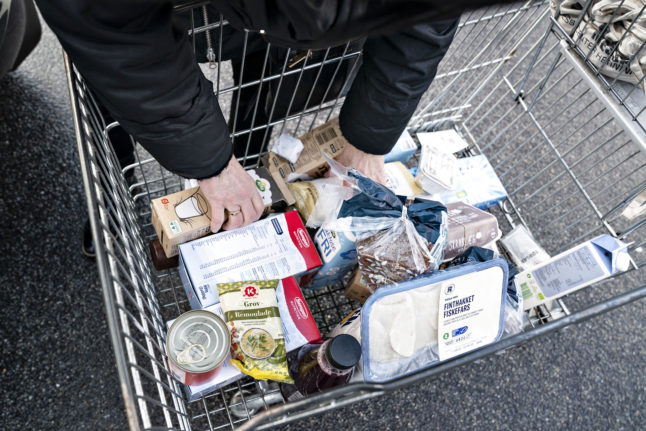 The price of food and non-alcoholic drinks was 15.9 percent higher in August than it was in August 2021 according to Statistics Denmark. Photo: Henning Bagger/Ritzau Scanpix
For members
EXPLAINED: When should I turn on my heating in Denmark this year?
Energy costs in Denmark are set to reach sky-high levels this winter, which will leave many people wondering when they should start heating their homes and by how much. Here's what you need to bear in mind.
Published: 22 September 2022 16:44 CEST