For members
KEY POINTS: Everything that changes about life in Denmark in June 2022
A referendum on Denmark's EU defence opt-out, summer holidays, festivals and other major events in Denmark in June.
Published: 31 May 2022 16:08 CEST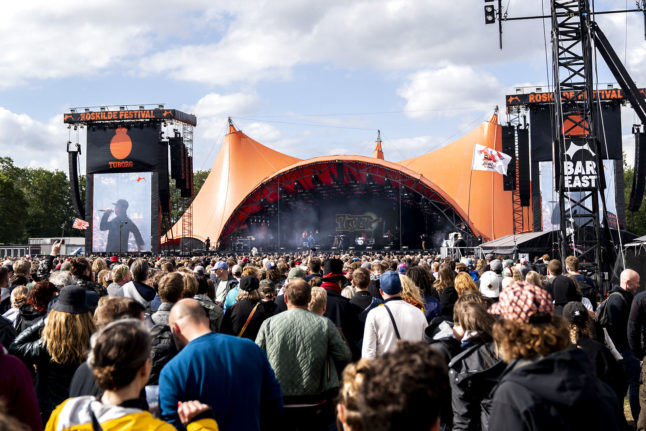 The Roskilde Festival during its most recent edition in 2019. photo: Maria Albrechtsen Mortensen/Ritzau Scanpix
For members
KEY POINTS: What changes about life in Denmark in August 2022?
New parental leave rules come into force, schools return and summer flight disruption are among changes and events coming to Denmark this autumn.
Published: 28 July 2022 15:12 CEST
Updated: 31 July 2022 08:51 CEST