For members
Three things to know about Denmark's 'forskudsopgørelse' preliminary tax return
Over five million taxpayers in Denmark can currently access their preliminary 2023 tax return, or 'forskudsopgørelse' in Danish.
Published: 18 November 2021 15:10 CET
Updated: 17 November 2022 18:05 CET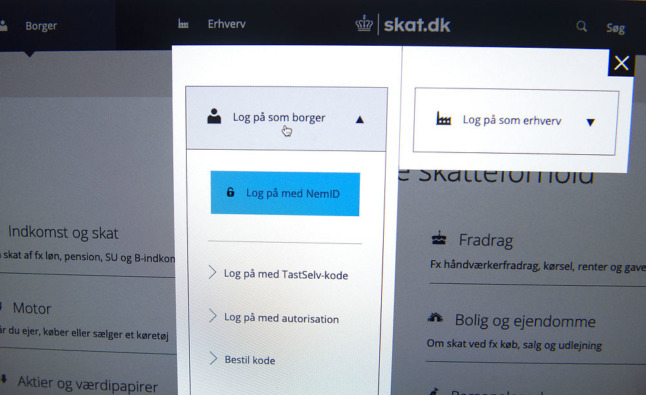 Taxpayers in Denmark can check their preliminary returns from November 18th. Photo: Henning Bagger/Ritzau Scanpix
For members
Does Denmark really have the highest tax in the world?
Denmark is known for having having high income tax but is it really the highest tax in the world?
Published: 23 February 2023 13:39 CET
Updated: 25 February 2023 09:27 CET