For members
How to check whether you are due a Danish tax refund
The Danish Tax Agency has now published annual returns for taxpayers in the country.
Published: 9 March 2020 14:33 CET
Updated: 9 March 2020 17:47 CET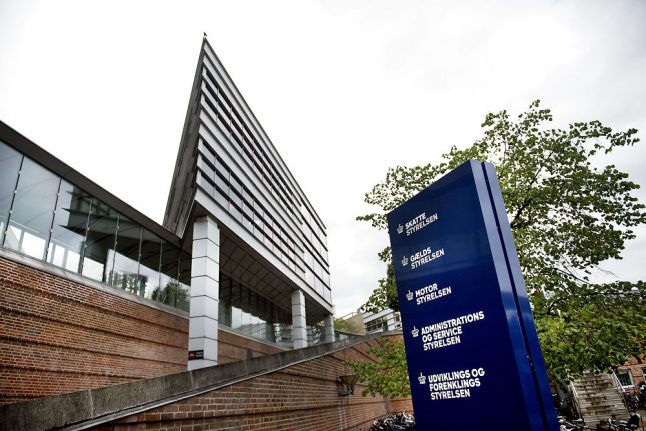 Photo: Liselotte Sabroe/Ritzau Scanpix
For members
Essential rain gear for a wet Danish winter (and autumn, spring and summer)
Winter in Denmark is a shock to the system, particularly for those of us who come from warmer, drier climes. But if you know where to look, you can find the right rain gear to keep the Danish drops off your head.
Published: 3 November 2021 15:12 CET
Updated: 24 November 2022 14:31 CET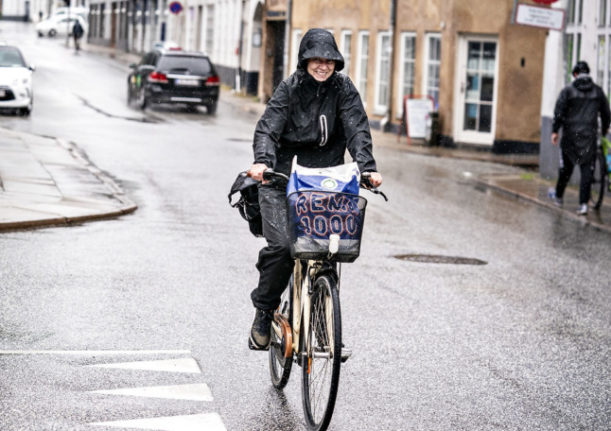 Bicycling in wet Danish weather doesn't have to be "træls" (bothersome) if you're kitted out in the right water resistant gear. Photo: Henning Bagger/Ritzau Scanpix