For members
EXPLAINED: How to understand your Danish payslip
Danish payslips can have a lot of terms that are difficult to understand, technically as well as linguistically.
Published: 24 January 2020 15:37 CET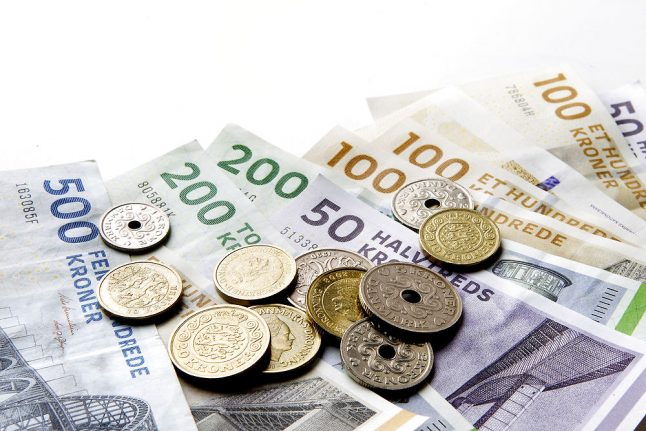 Photo: Bax Lindhardt/SP/Ritzau Scanpix
How much less tax will Danish commuters pay in 2023?
Higher tax deduction rates for commuters will be introduced from next year. But how much tax can people who travel to work get back?
Published: 23 November 2022 12:46 CET