For members
Four ways to (legally) lower your tax bill in Denmark
Denmark has a reputation for having higher taxes than most other countries. These deduction rules can help you to reduce your annual bill.
Published: 16 September 2021 16:43 CEST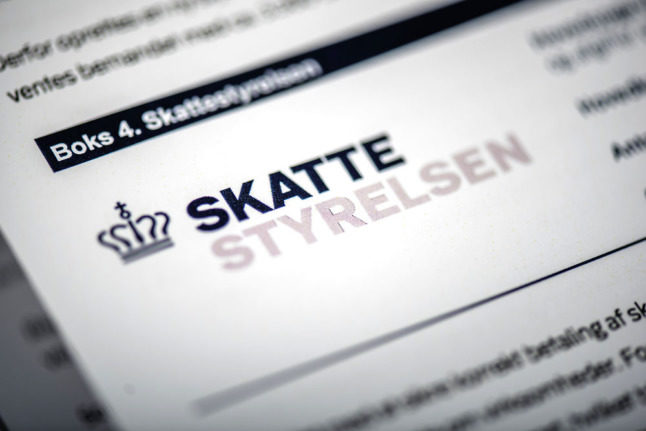 Knowing which deductions you might be entitled to claim can help ensure you don't overpay on your tax bill. Photo: Thomas Lekfeldt/Ritzau Scanpix
For members
What you need to know if you lose your job in Denmark
It's not fun to lose your job, but Danish laws and collective agreements give you a number of rights and there are steps you can take to help insure yourself against the possibility of being out of work.
Published: 8 March 2023 15:02 CET