For members
Four ways to (legally) lower your tax bill in Denmark
Denmark has a reputation for having higher taxes than most other countries. These deduction rules can help you to reduce your annual bill.
Published: 16 September 2021 16:43 CEST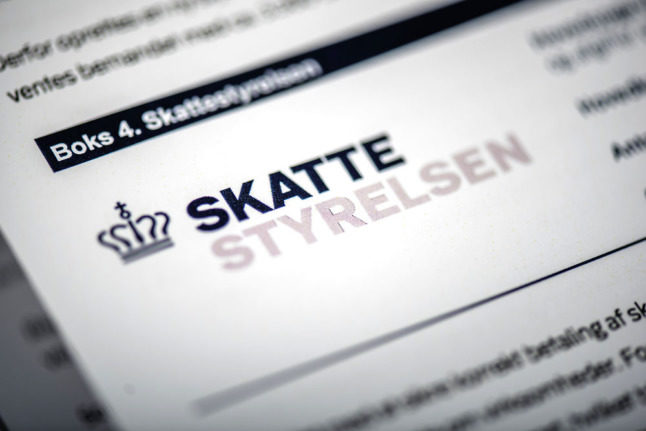 Knowing which deductions you might be entitled to claim can help ensure you don't overpay on your tax bill. Photo: Thomas Lekfeldt/Ritzau Scanpix
For members
Can foreigners lose their Danish work permits if they take part in strikes?
Membership of a trade union in Denmark can occasionally result in your union requiring you to take part in industrial action by going on strike. But can that put foreign workers at risk of losing their work permits?
Published: 3 May 2022 12:55 CEST