For members
Five essential words you need when paying taxes in Denmark
The annual tax return, årsopgørelse is released on Monday so here is a reminder of Denmark's important tax terminology.
Published: 14 October 2021 17:16 CEST
Updated: 12 March 2022 07:24 CET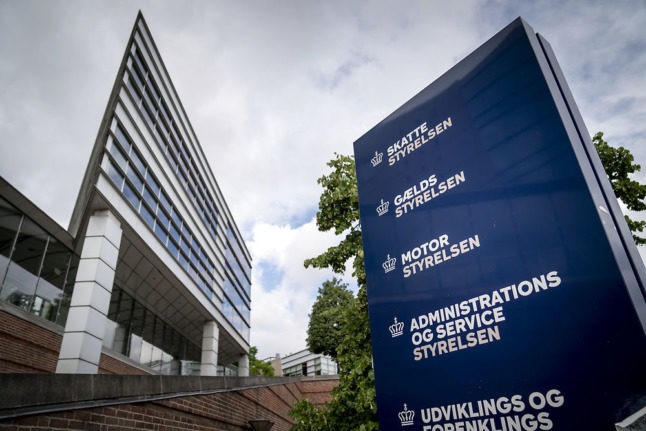 The headquarters of the Danish Tax Agency in Copenhagen. A few key vocab items can help you better understand your tax return. Photo: Mads Claus Rasmussen/Ritzau Scanpix
READERS REVEAL: What learning Danish changes about your life in Denmark
We asked our readers in Denmark why they learned to speak Danish and what it has changed about their lives.
Published: 9 May 2022 11:51 CEST
Updated: 14 May 2022 11:37 CEST