For members
Five essential words you need when paying taxes in Denmark
The annual tax return, årsopgørelse is released on Monday so here is a reminder of Denmark's important tax terminology.
Published: 14 October 2021 17:16 CEST
Updated: 21 February 2023 17:28 CET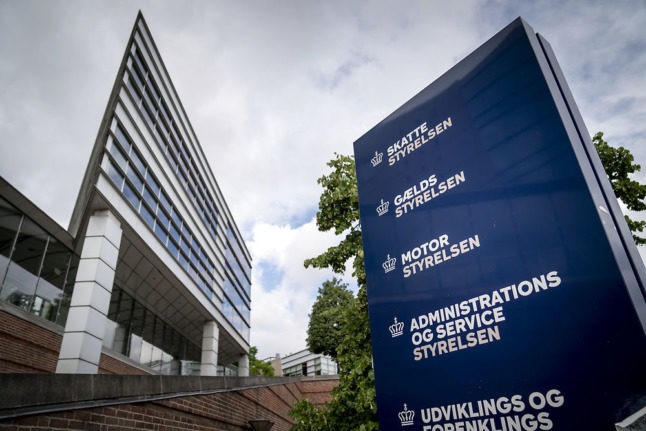 The headquarters of the Danish Tax Agency in Copenhagen. A few key vocab items can help you better understand your tax return. Photo: Mads Claus Rasmussen/Ritzau Scanpix
For members
What you need to know if you lose your job in Denmark
It's not fun to lose your job, but Danish laws and collective agreements give you a number of rights and there are steps you can take to help insure yourself against the possibility of being out of work.
Published: 8 March 2023 15:02 CET