For members
Five essential words you need when paying taxes in Denmark
The annual tax return, årsopgørelse is released on Monday so here is a reminder of Denmark's important tax terminology.
Published: 14 October 2021 17:16 CEST
Updated: 12 March 2022 07:24 CET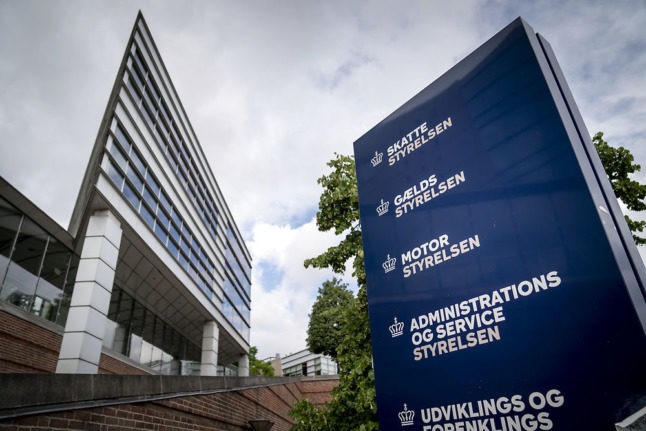 The headquarters of the Danish Tax Agency in Copenhagen. A few key vocab items can help you better understand your tax return. Photo: Mads Claus Rasmussen/Ritzau Scanpix
For members
EXPLAINED: What are the rules for taking sick leave in Denmark?
If you are unwell and unable to work, Danish employment law allows you to take sick leave if you are in employment, self-employed or receiving social welfare credit.
Published: 23 November 2022 15:41 CET