For members
Five essential words you need when speaking to a doctor in Denmark
If you are visiting your GP in Denmark or perhaps speaking to the on-call doctor, a few essential words will help you to converse effectively in Danish.
Published: 11 October 2021 18:19 CEST
Updated: 24 October 2021 05:24 CEST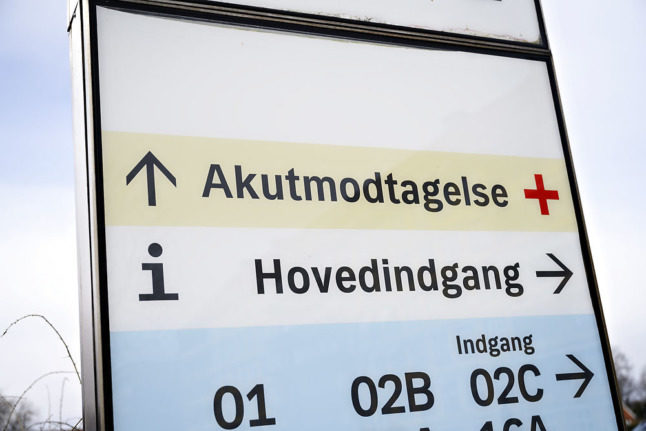 'Akutmodtagelse' or Accident & Emergency is a useful Danish word to know in medical situations . Photo: Philip Davali/Ritzau Scanpix
For members
Five tips that make it easier to learn Danish
Learning the Danish is a challenge shared by all newcomers to the Scandinavian country. It can be a tricky language to master and the high level of English proficiency amongst Danes can make for a disheartening experience when putting your new skills into practice. But there are ways to help smooth the path to proficiency.
Published: 29 March 2022 14:14 CEST
Updated: 2 April 2022 12:03 CEST