For members
Five essential words you need when speaking to a doctor in Denmark
If you are visiting your GP in Denmark or perhaps speaking to the on-call doctor, a few essential words will help you to converse effectively in Danish.
Published: 11 October 2021 18:19 CEST
Updated: 20 February 2023 17:47 CET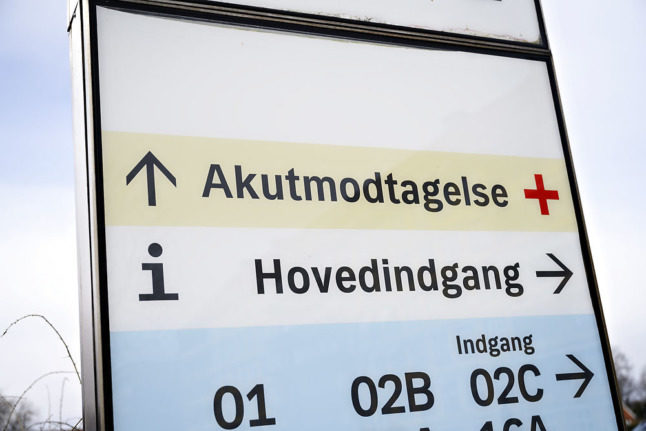 'Akutmodtagelse' or Accident & Emergency is a useful Danish word to know in medical situations . Photo: Philip Davali/Ritzau Scanpix
For members
Danish in the third person: When do you use hans, hendes, sin and sit?
The third-person possessive in Danish is more complicated than 'his' and 'hers'.
Published: 14 October 2022 12:45 CEST