For members
Five essential words you need when applying for a job in Denmark
Finding a job as a foreigner in Denmark is a challenging task, especially if you are applying in Danish as a new speaker of the language.
Published: 13 October 2021 17:30 CEST
Updated: 16 October 2021 09:23 CEST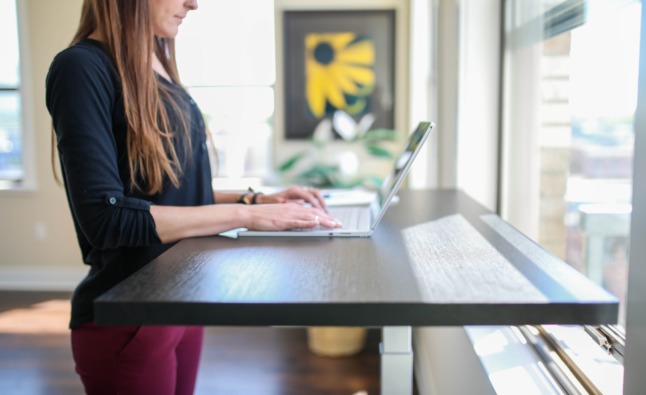 A few context-specific words can go a long way towards effective communication on Danish job applications. Photo by
TheStandingDesk
on
Unsplash
For members
Feriepenge: Denmark's vacation pay rules explained
If you work for a company in Denmark, your yearly time off is likely to be provided for by the 'feriepenge' accrual system for paid annual leave.
Published: 16 June 2022 16:37 CEST
Updated: 18 June 2022 09:52 CEST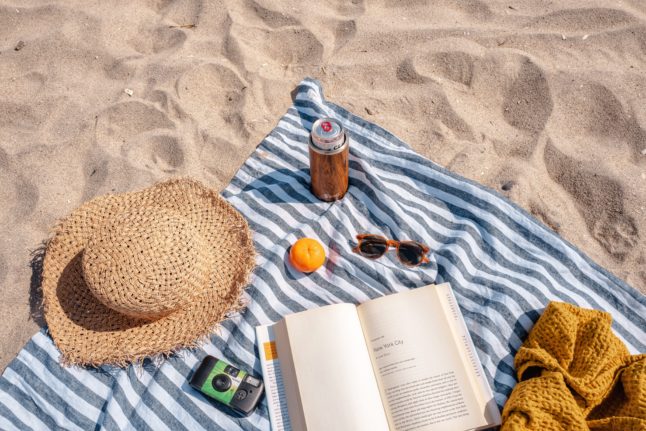 If you work in Denmark, a good understanding of 'feriepenge' (holiday allowance) rules will help you plan time off in the summer and around the calendar. Photo by
Felipe Correia
on
Unsplash