For members
Today in Denmark: A roundup of the news on Friday
Find out what's going on in Denmark today with The Local's short roundup of the news in less than five minutes.
Published: 17 September 2021 09:45 CEST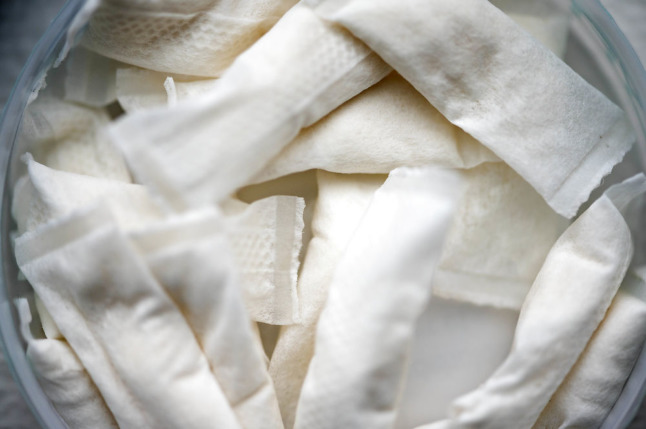 Snus, the small nicotine patches placed under the top lip most popular in Norway and Sweden, could soon become more pricey in Denmark. Photo: Michael Bager/Jysk Fynske Medier/Ritzau Scanpix
For members
Today in Denmark: a roundup of the news on Friday
Denmark's sexual consent law 'working as intended', new national conservative party woos Aalborg councillor, central bank raises rate by 0.5 percent, and Denmark's puppy boom is at an end. Here's some of the news on Friday.
Published: 17 March 2023 07:53 CET