For members
Applying for residency in Denmark: Why you might need health insurance during processing period
Extended processing times for residence permits due to a Covid-19 backlog have left many waiting in Denmark for months without access to the public health programme. Here's what to expect on accessing – and paying for – medical care without a personal registration (CPR) number.
Published: 16 September 2021 14:01 CEST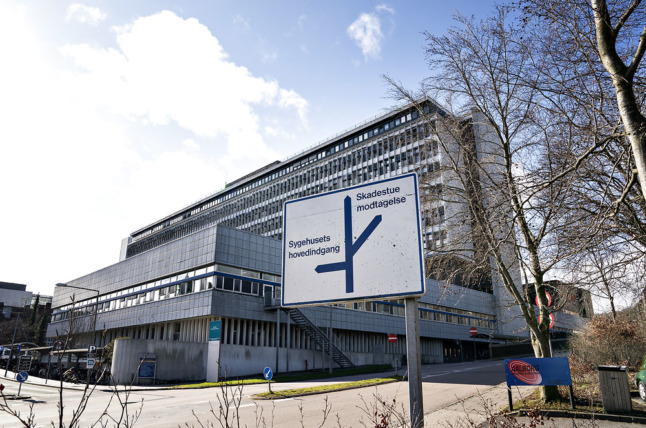 Access to Denmark's public health system can be difficult for people who are awaiting procedure of residence applications Several of The Local's readers have reported extended waiting times. File photo: Henning Bagger/Ritzau Scanpix
For members
How to get an influenza vaccine in Denmark
Target groups for an influenza vaccine for the 2022 season, including children, can obtain free vaccination across Denmark.
Published: 11 November 2022 14:38 CET