For members
No CPR and no end in sight: The struggle to get a Danish residency permit
The CPR – the Danish equivalent of a social security number – is the key to your life in Denmark. But due to extended wait times for processing residency permits, many who moved to Denmark during the pandemic are still living in limbo without one.
Published: 20 August 2021 12:15 CEST
Updated: 26 August 2021 10:26 CEST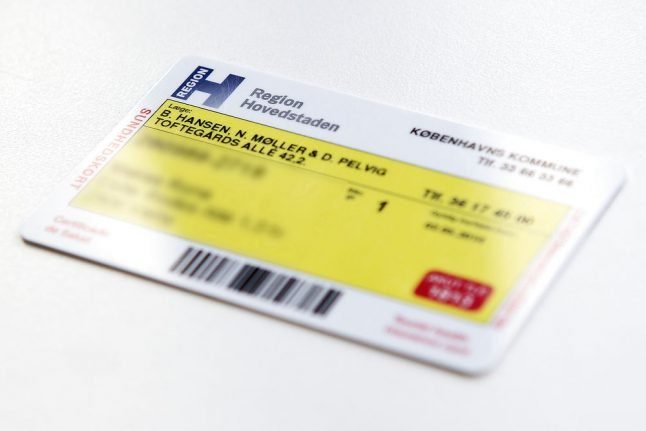 A Danish yellow health insurance card - the ID that carries the CPR number. Photo: Jonas Skovbjerg Fogh/Ritzau Scanpix
Danish residence cards promised to 'no surname' foreign nationals
A number of foreign residents of Denmark have not been issued residence permit cards despite having legal status in the country, due to a technical issue related to the printing of their names.
Published: 15 June 2022 16:29 CEST