For members
Five Danish Netflix series that aren't Borgen
It's usually the first programme people suggest when you start delving into Danish series. But there is more to Danish TV drama than Borgen. Here are our picks of some other Danish shows produced by Netflix.
Published: 30 January 2023 16:51 CET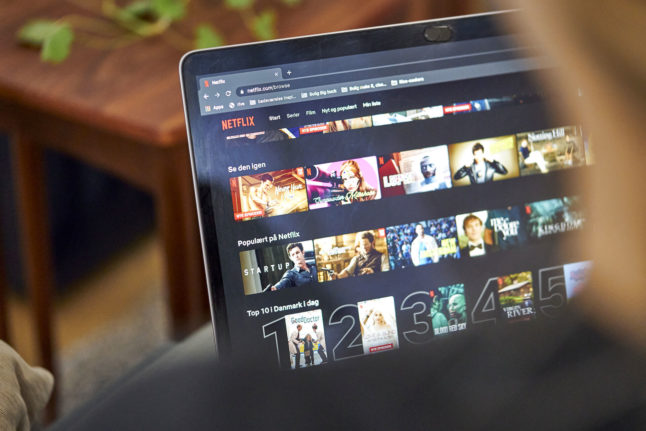 There are plenty of good Danish streaming options on Netflix. We pick out five that aren't "Borgen". Photo: Signe Goldmann/Ritzau Scanpix
Creator of iconic Danish TV series dies aged 105
Lise Nørgaard, the creator of Danish television series Matador, has died aged 105.
Published: 2 January 2023 10:05 CET