For members
Six weird and wonderful Danish film title translations
English films generally aren't dubbed in Denmark but that doesn't stop Danes taking liberties when translating the titles. We've collected some of the strangest examples of when film titles have really been lost in translation.
Published: 2 November 2022 17:28 CET
Updated: 6 November 2022 09:14 CET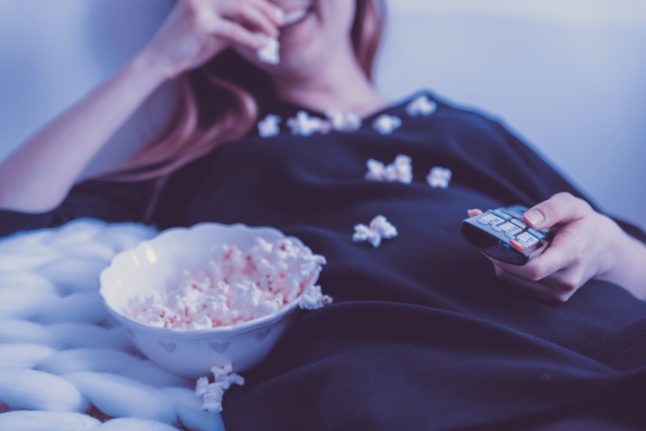 Photo by Jeshoots on Unsplash
Amateur treasure hunters' gems go on display at Denmark's National Museum
They may be derided elsewhere but in Denmark, hobby archaeologists who hunt treasures with metal detectors are such an asset that the National Museum has dedicated an entire exhibit to their finds.
Published: 12 March 2023 11:39 CET