For members
Six weird and wonderful Danish film title translations
English films generally aren't dubbed in Denmark but that doesn't stop Danes taking liberties when translating the titles. We've collected some of the strangest examples of when film titles have really been lost in translation.
Published: 2 November 2022 17:28 CET
Updated: 6 November 2022 09:14 CET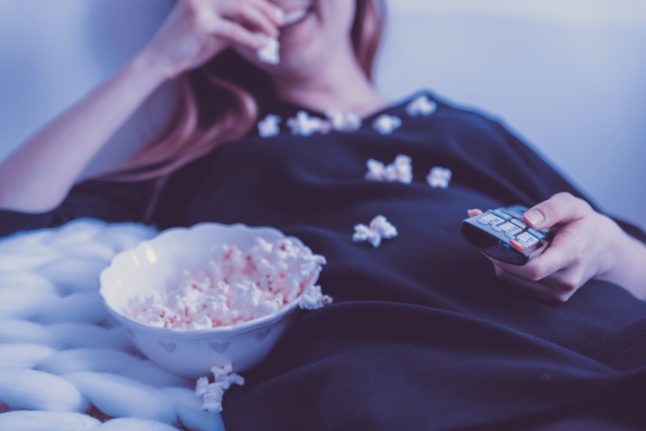 Photo by Jeshoots on Unsplash
For members
Danish TV: The best shows to watch to understand Danish society
Denmark has a long and storied history of producing many great – and some not quite so great – television shows and series.
Published: 16 September 2022 16:47 CEST
Updated: 5 November 2022 09:09 CET