For members
Danish TV: The best shows to watch to understand Danish society
Denmark has a long and storied history of producing many great – and some not quite so great – television shows and series.
Published: 16 September 2022 16:47 CEST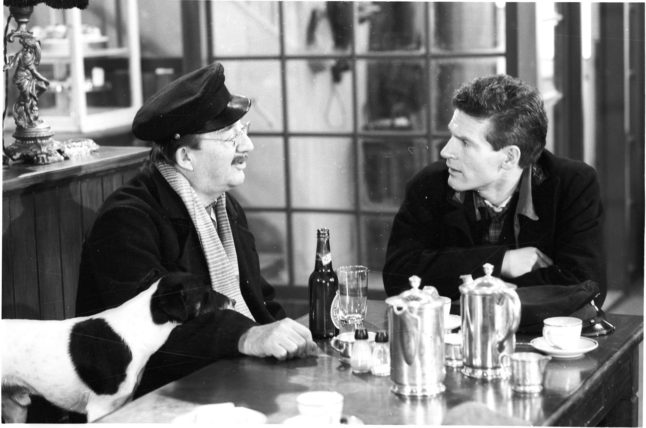 Actors Buster Larsen and Kurt Ravn as the characters Grisehandler Larsen and Røde in all-time classic Danish TV series Matador. Photo: Mini Wolf/Ritzau Scanpix
For members
'Black, black and more black': Six tips on how to dress like a Dane
Danes have an international reputation for dressing well, with Scandi style a popular trend outside Denmark. The Local asked Danes and foreigners living in Denmark to help us figure out the best tips and tricks for how to dress like a Dane.
Published: 5 August 2022 17:04 CEST
Updated: 7 August 2022 07:33 CEST