For members
Danish TV: The best shows to watch to understand Danish society
Denmark has a long and storied history of producing many great – and some not quite so great – television shows and series.
Published: 16 September 2022 16:47 CEST
Updated: 5 November 2022 09:09 CET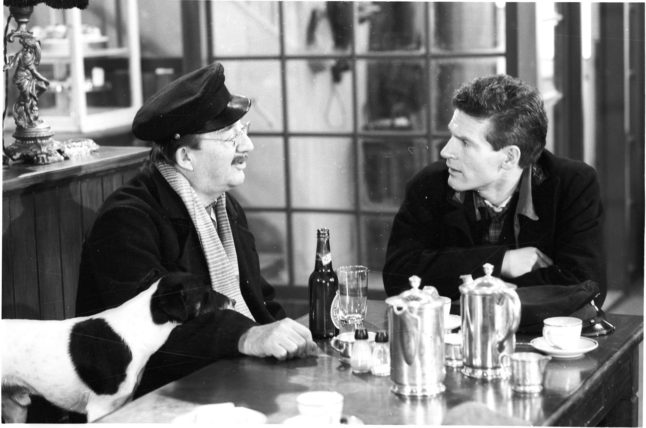 Actors Buster Larsen and Kurt Ravn as the characters Grisehandler Larsen and Røde in all-time classic Danish TV series Matador. Photo: Mini Wolf/Ritzau Scanpix
For members
Five Danish Netflix series that aren't Borgen
It's usually the first programme people suggest when you start delving into Danish series. But there is more to Danish TV drama than Borgen. Here are our picks of some other Danish shows produced by Netflix.
Published: 30 January 2023 16:51 CET