For members
Today in Denmark: A roundup of the news on Friday
Total deaths in Denmark up 'significantly' due to Covid and flu, employers' case against shortened master's degrees, and stop-and-search in Copenhagen are among the top news stories in Denmark on Friday.
Published: 6 January 2023 06:46 CET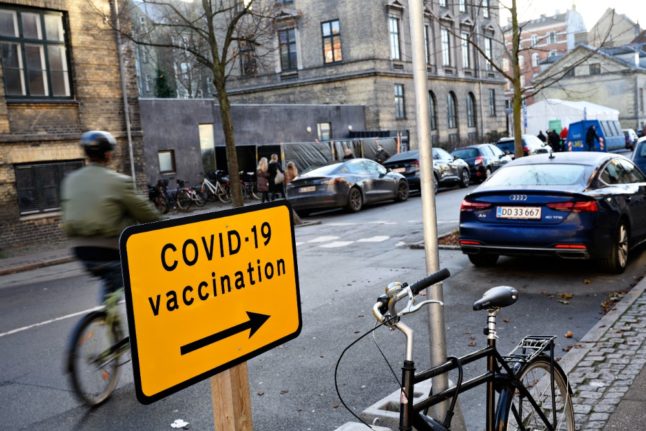 Public health officials urge Danes to stay up to date on Covid and flu vaccines as deaths spike this winter. Photo: Philip Davali/Ritzau Scanpix
For members
Today in Denmark: A roundup of the news on Tuesday
Danish defence minister takes leave to 'unplug', antibiotic recalled, online store reaches union deal, and rail staff report abuse. Here's some of the latest news from Denmark.
Published: 7 February 2023 07:37 CET