For members
Fixed or variable price: Which electricity plan to choose in Denmark?
Fixed-price electricity contracts in Denmark are becoming more expensive due to high energy costs.
Published: 24 October 2022 15:49 CEST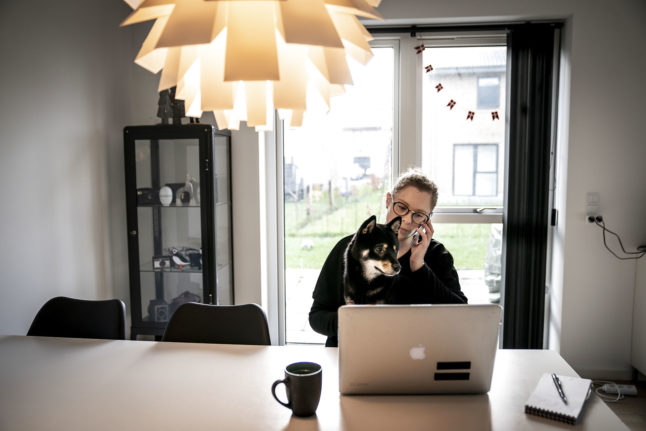 Customers in Denmark may be able to save on electricity bills by switching to a variable rate plan. File photo: Mads Claus Rasmussen/Ritzau Scanpix
Danish prices could leave 'thousands' of homeowners unable to pay bills
An analysis by an organisation representing Danish banks has concluded that the effects of inflation and high energy prices could leave thousands of people in Denmark struggling to pay bills in 2023.
Published: 5 December 2022 16:17 CET