For members
What does 'historic' interest rate hike mean for Denmark?
The Nationalbank, Denmark's central bank, has increased interest rates by 0.75 percent to 0.65 percent.
Published: 9 September 2022 13:23 CEST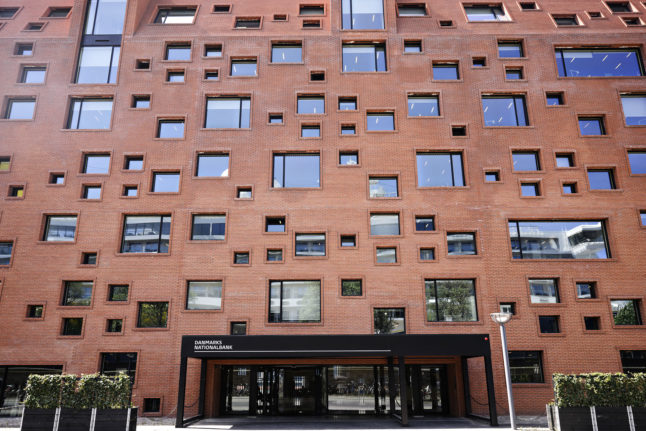 The headquarters of Denmark's central bank Nationalbanken in Copenhagen. Photo: Philip Davali/Ritzau Scanpix
For members
Four websites and apps for buying and selling second hand in Denmark
What's the best place to pick up vintage clothes, a coffee table or a bicycle at a bargain second-hand price online in Denmark? Here are four options.
Published: 20 January 2023 14:59 CET