For members
KEY POINTS: What changes about life in Denmark in July 2022?
A massive sporting event, summer holidays from school and work and an update to preferred professions for work permits are among the changes and events coming up in July.
Published: 30 June 2022 17:56 CEST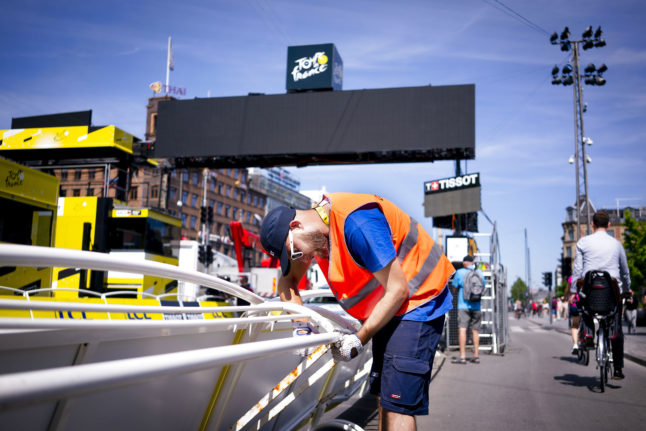 Denmark is gearing up for the Tour de France in the first three days of July. Photo: Liselotte Sabroe/Ritzau Scanpix
For members
Key law changes in Denmark in 2023 that you need to know about
Several new laws and rule changes are expected to enter into force or go through consideration in Denmark next year. The Local has compiled a list of the most important ones.
Published: 30 December 2022 11:21 CET
Updated: 7 January 2023 09:48 CET