For members
How to apply for citizenship in Denmark
We provide an explanation of applying for citizenship in Denmark, including an overview of the rules, a guide to the application process and useful extra information.
Published: 12 May 2022 16:56 CEST
Updated: 21 May 2022 09:01 CEST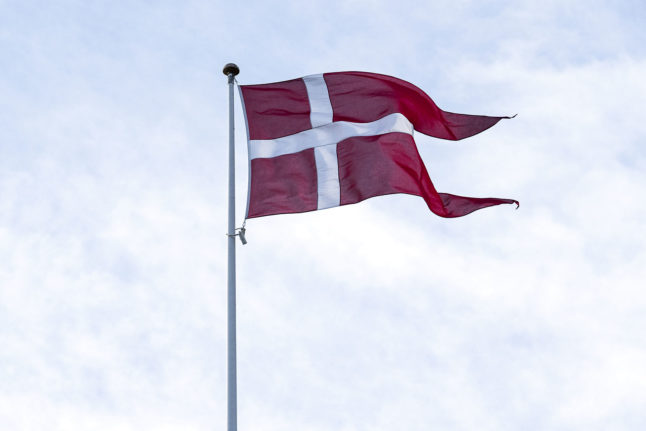 You can expect to see the Danish flag flying at your citizenship ceremony, should you navigate the process of applying for naturalisation as a Dane. Photo: Niels Christian Vilmann/Ritzau Scanpix
Why does Denmark renew passports faster than Sweden and Norway?
While people in Norway, Sweden and Finland all experience long waits for new passports, Danes usually need no more than a couple of days to obtain their new travel document.
Published: 6 April 2022 11:58 CEST