For members
How to apply for citizenship in Denmark
We provide an explanation of applying for citizenship in Denmark, including an overview of the rules, a guide to the application process and useful extra information.
Published: 12 May 2022 16:56 CEST
Updated: 12 October 2022 13:25 CEST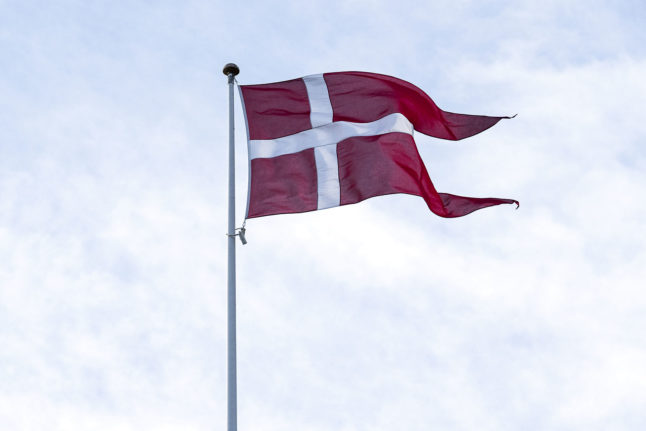 You can expect to see the Danish flag flying at your citizenship ceremony, should you navigate the process of applying for naturalisation as a Dane. Photo: Niels Christian Vilmann/Ritzau Scanpix
For members
Danish citizenship: Can you be rejected because of a speeding fine?
One of the requirements for fulfilling criteria for Danish citizenship through naturalisation is a clean criminal record. Does this mean fines for traffic offences could disqualify you?
Published: 9 November 2022 16:54 CET
Updated: 13 November 2022 14:41 CET