For members
EXPLAINED: What's the difference between getting Danish citizenship and becoming a permanent resident?
With the pandemic causing high levels job insecurity and ever-changing immigration laws, gaining permanent residency or citizenship in Denmark could give many foreigners peace of mind. But what's the difference between the two and how do you know if you are eligible?
Published: 10 May 2021 14:12 CEST
Updated: 6 November 2021 09:42 CET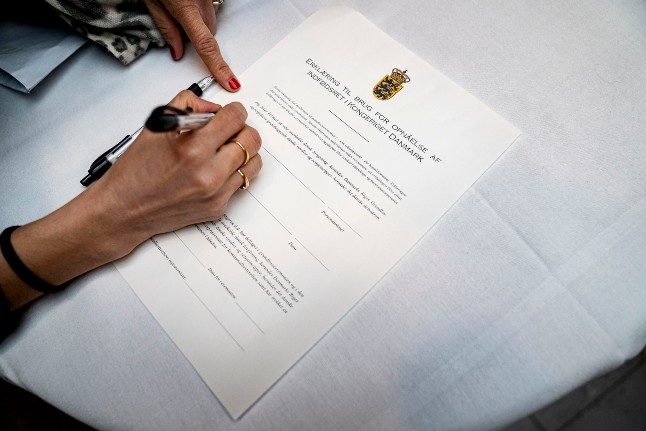 A prospective new Danish citizenship signs a statement of agreement to fundamental Danish values at a citizenship ceremony in Copenhagen last year. Photo: Ida Guldbæk Arentsen/Ritzau Scanpix
For members
How to apply for citizenship in Denmark
We provide an explanation of applying for citizenship in Denmark, including an overview of the rules, a guide to the application process and useful extra information.
Published: 12 May 2022 16:56 CEST
Updated: 21 May 2022 09:01 CEST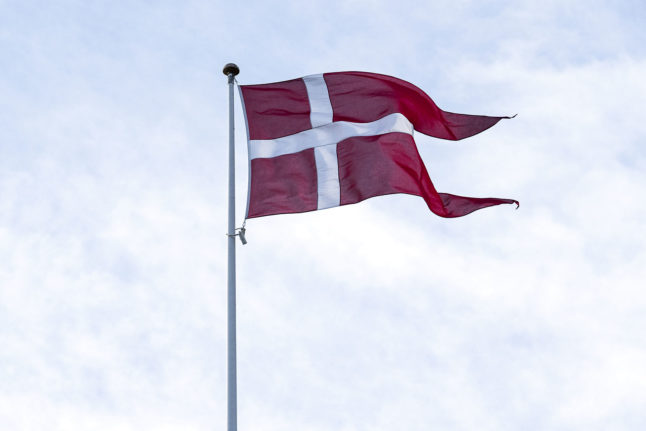 Photo: Mads Claus Rasmussen/Ritzau Scanpix