Practical tips for life in Denmark
All the tips, essential information and practical advice you need for living in Denmark.
Popular topics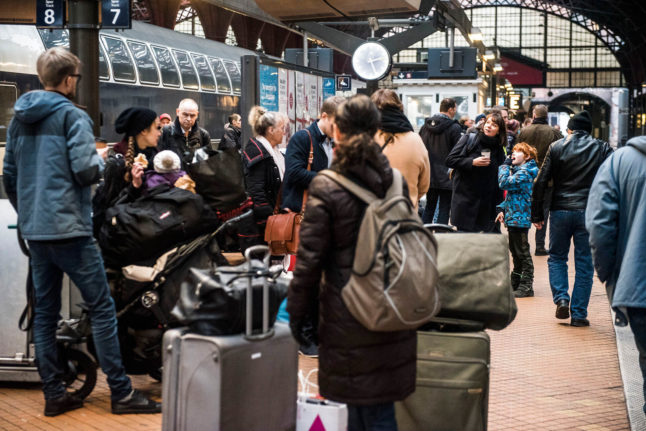 For the past two Christmases strict Covid rules prevented many people from travelling. This year that isn't an issue, but there are strikes, service reductions and high ticket prices to contend with.