For members
Aarhus versus Copenhagen: The differences (and similarities) between Denmark's two largest cities
The capital of Denmark and the biggest city in Jutland. There's a lot more than the three-hour journey between them to distinguish the two largest Danish cities, Copenhagen and Aarhus.
Published: 13 February 2023 17:03 CET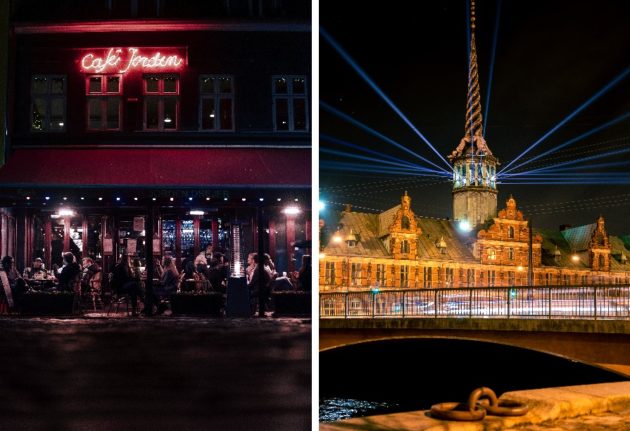 For members
Six useful products I discovered in Denmark
Denmark is well known for its tradition for high quality design, but which products make a difference to everyday life?
Published: 22 March 2023 17:52 CET