For members
How the cost of renting an apartment in Copenhagen compares to other cities in Denmark
Copenhagen has a reputation for far higher rent costs than elsewhere in Denmark. How much more are you likely to pay to rent in the capital?
Published: 20 September 2021 18:10 CEST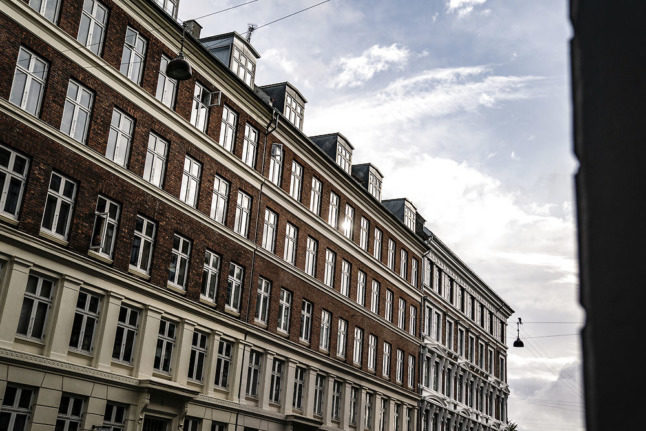 Photo: Thomas Lekfeldt/Ritzau Scanpix
For members
Boligstøtte: Who can claim Denmark's national rent subsidy?
Residents of Denmark can in some cases apply for 'boligstøtte' ("housing support"), a reduction on their monthly rent.
Published: 18 May 2022 16:44 CEST
Updated: 28 May 2022 08:05 CEST