For members
EXPLAINED: What are the rules for taking sick leave in Denmark?
If you are unwell and unable to work, Danish employment law allows you to take sick leave if you are in employment, self-employed or receiving social welfare credit.
Published: 23 November 2022 15:41 CET
Updated: 7 March 2023 16:51 CET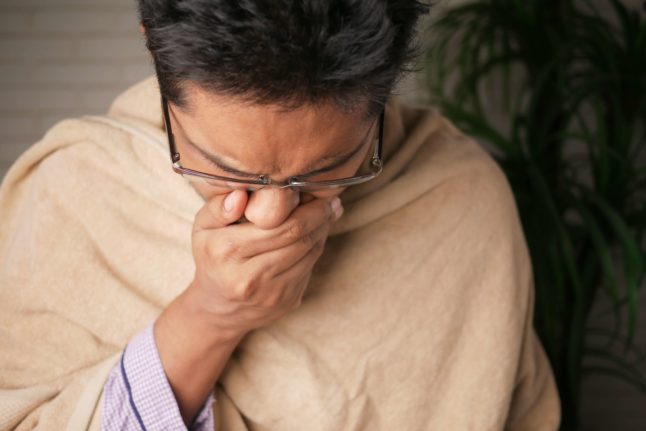 For members
How have work permit rules been changed in Denmark?
After the Danish parliament last week voted to ease some work permit requirements, we take a closer look at which rules have been changed.
Published: 28 March 2023 18:59 CEST