For members
What are the rules on accessing the UK health service if you live in Denmark?
If you're British and live in Denmark you will previously have been registered with the National Health Service, but once you move abroad things change - here's what this means for accessing UK healthcare both on a regular basis and if you have an accident or fall sick while on a visit back to the UK.
Published: 21 October 2022 13:01 CEST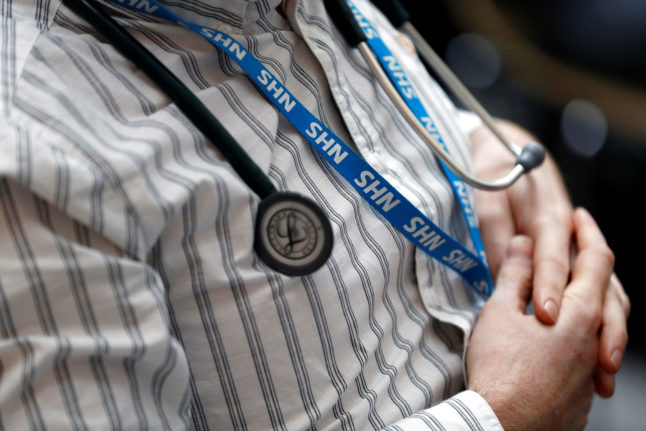 An NHS healthcare professional. Can Brits and other nationals who live in Denmark use the NHS when in the UK? File photo: Peter Nicholls/Reuters/Ritzau Scanpix
For members
What exactly is wrong with the Danish health system?
The Danish government has implemented an emergency plan to improve the country's health system, which is currently under strain. But what exactly are the problems facing Denmark's health service and what is being done about it?
Published: 20 March 2023 16:09 CET