For members
Can foreigners in Denmark access free health care?
People who move to or reside in Denmark have the right to access the country's public health system, while different rules apply to those in the country on a more temporary basis.
Published: 12 April 2022 15:57 CEST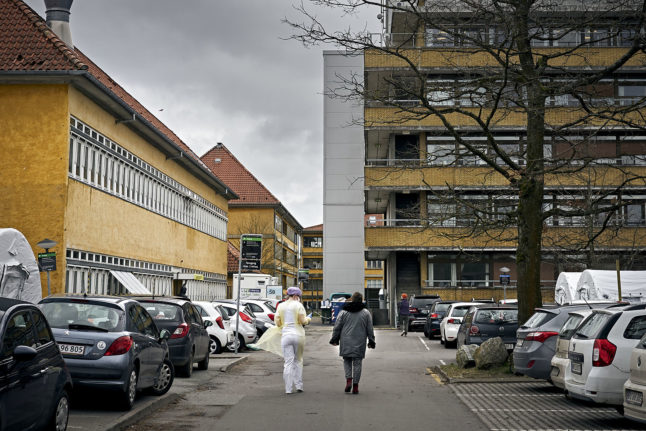 Hillerød sygehus
For members
Ticks in Denmark: How to protect yourself and what to do if you get bitten
Thousands of people in Denmark are bitten by ticks each year, especially during the summer months. Although most people are left unaffected, an estimated three thousand cases a year in Denmark turn into Lyme disease.
Published: 29 June 2022 10:52 CEST