For members
Can foreigners in Denmark access free health care?
People who move to or reside in Denmark have the right to access the country's public health system, while different rules apply to those in the country on a more temporary basis.
Published: 12 April 2022 15:57 CEST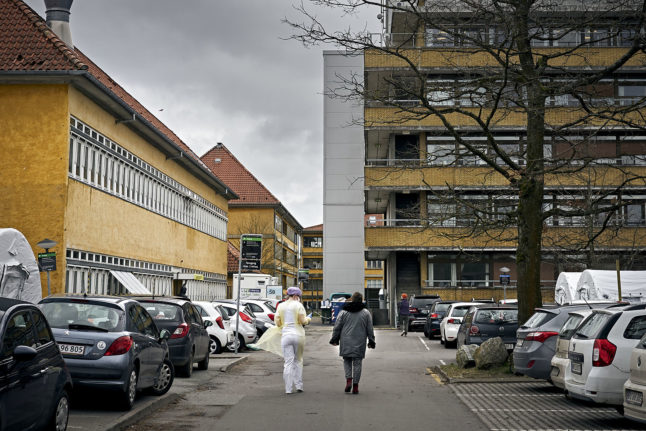 Hillerød sygehus
What happens if you lose your Danish yellow health insurance card?
Most people who live in Denmark will be familiar with the yellow health insurance card, but what do you do if it gets misplaced?
Published: 6 May 2022 13:08 CEST