For members
The Danish vocabulary you'll need to follow the election
Do you know your valgflæsk from your valgkort? The difference between Venstre and venstre? Here's a guide to the words and phrases you need to know ahead of the Danish election on November 1st.
Published: 6 October 2022 15:03 CEST
Updated: 30 October 2022 08:07 CET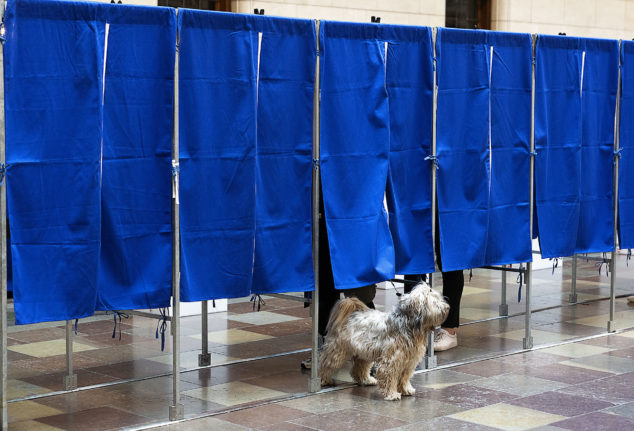 A dog peers out from a Danish valgsted (polling stations). Photo: Claus Bech/Ritzau Scanpix
For members
11 very useful Danish words that are very difficult to translate
Some words in the Danish language are incredibly commonplace but do not have a 1:1 equivalent in English.
Published: 29 March 2023 16:40 CEST