For members
Everything foreigners in Denmark need to know about Danish trade unions
On May 1st, Denmark will celebrate Labour Day. But the labour movement in Denmark means more than a day off work for many. Here are 10 things foreigners employed in Denmark should know about the country's labour unions. 
Published: 19 April 2022 16:29 CEST
Updated: 13 May 2022 14:31 CEST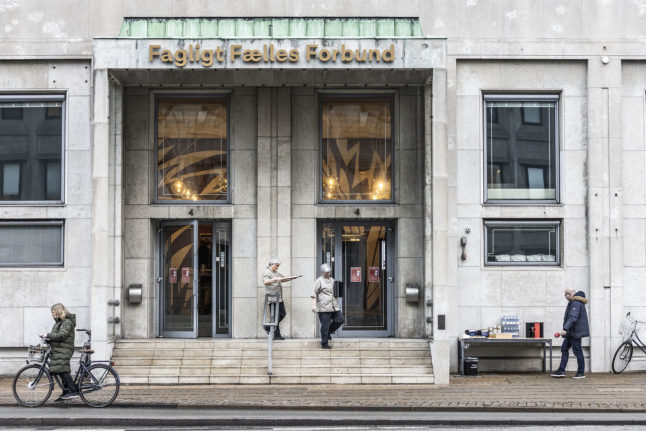 3F is one of Denmark's biggest trade unions. Union membership is common in Denmark and employers generally expect staff to be members of a union. File photo: Ólafur Steinar Rye Gestsson/Ritzau Scanpix
For members
How have work permit rules been changed in Denmark?
After the Danish parliament last week voted to ease some work permit requirements, we take a closer look at which rules have been changed.
Published: 28 March 2023 18:59 CEST