For members
EXPLAINED: Should I sign up with a Danish union and get unemployment insurance?
For those entering the Danish labour market for the first time, it is important to consider joining a union, as well as signing up for private unemployment insurance. There are several things to consider before deciding which provider is right for you.
Published: 28 December 2019 11:00 CET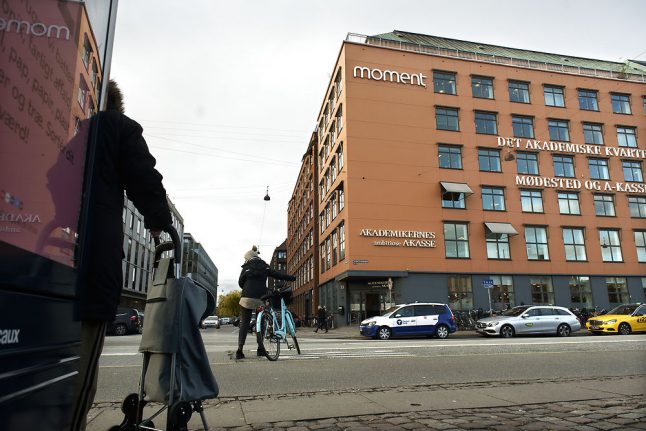 File photo: Niels Ahlmann Olesen / Ritzau Scanpix
For members
Essential rain gear for a wet Danish winter (and autumn, spring and summer)
Winter in Denmark is a shock to the system, particularly for those of us who come from warmer, drier climes. But if you know where to look, you can find the right rain gear to keep the Danish drops off your head.
Published: 3 November 2021 15:12 CET
Updated: 21 November 2021 10:24 CET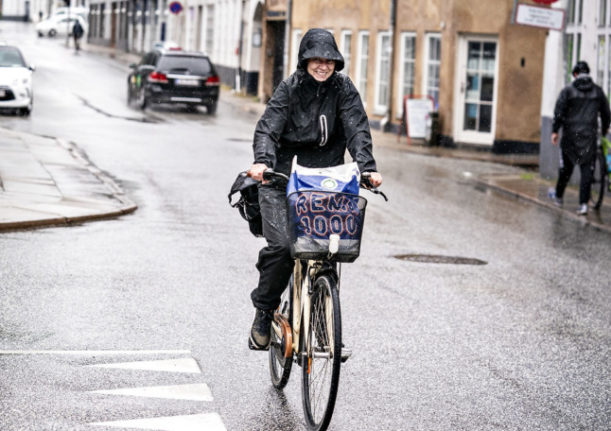 Bicycling in wet Danish weather doesn't have to be "træls" (bothersome) if you're kitted out in the right water resistant gear. Photo: Henning Bagger/Ritzau Scanpix