For members
Are provincial parts of Denmark a good option for international families?
Denmark's less populous cities and towns say they offer benefits for foreign residents and their families. In fact, some are going above and beyond to ensure a smooth transition not just for new foreign hires, but also for accompanying partners and children.
Published: 16 November 2021 16:37 CET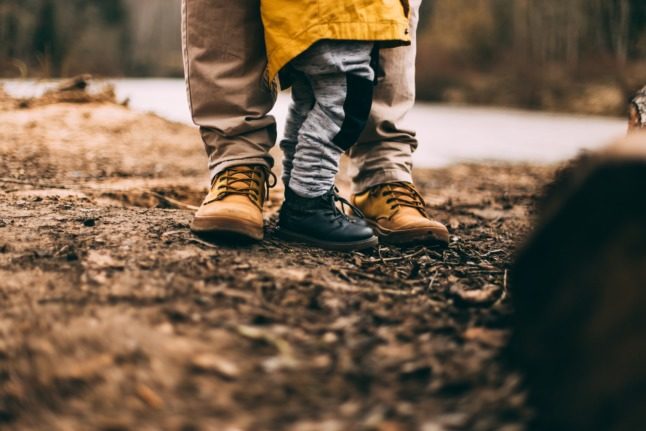 Local authorities in Denmark say they want to attract -- and keep -- skilled workers from abroad by also helping their families to settle. Photo by
Daiga Ellaby
on
Unsplash
For members
Feriepenge: Denmark's vacation pay rules explained
If you work for a company in Denmark, your yearly time off is likely to be provided for by the 'feriepenge' accrual system for paid annual leave.
Published: 16 June 2022 16:37 CEST
Updated: 9 July 2022 05:50 CEST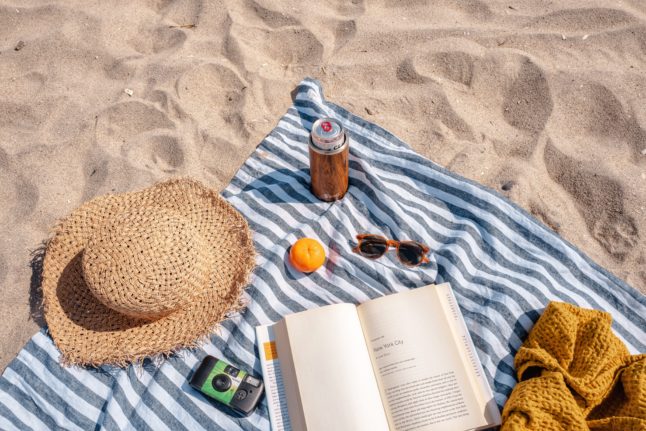 If you work in Denmark, a good understanding of 'feriepenge' (holiday allowance) rules will help you plan time off in the summer and around the calendar. Photo by
Felipe Correia
on
Unsplash