For members
Are provincial parts of Denmark a good option for international families?
Denmark's less populous cities and towns say they offer benefits for foreign residents and their families. In fact, some are going above and beyond to ensure a smooth transition not just for new foreign hires, but also for accompanying partners and children.
Published: 16 November 2021 16:37 CET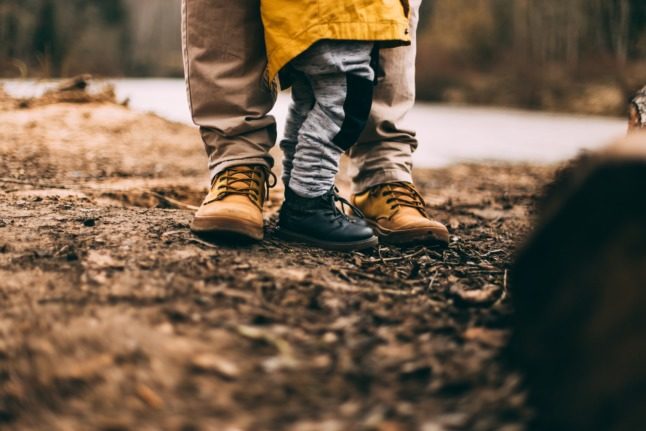 Local authorities in Denmark say they want to attract -- and keep -- skilled workers from abroad by also helping their families to settle. Photo by
Daiga Ellaby
on
Unsplash
For members
Can foreigners lose their Danish work permits if they take part in strikes?
Membership of a trade union in Denmark can occasionally result in your union requiring you to take part in industrial action by going on strike. But can that put foreign workers at risk of losing their work permits?
Published: 3 May 2022 12:55 CEST