For members
Is it easier for foreigners to find a job outside Denmark's major cities?
Although the density of job opportunities for foreign residents is likely to be highest in larger cities, outlying municipalities contend that there is plenty of demand for international labour across Denmark.
Published: 12 November 2021 18:27 CET
Updated: 27 November 2021 05:14 CET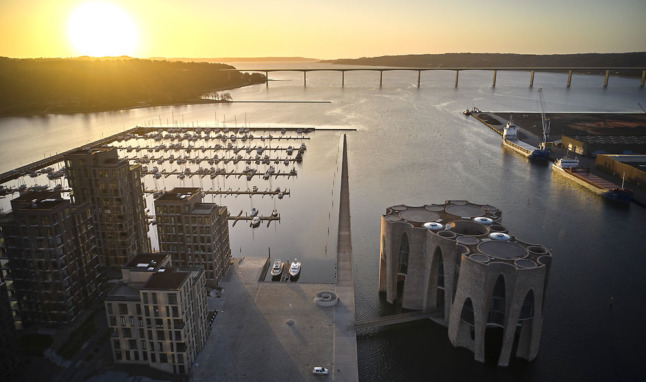 Vejle is one of a number smaller cities and rural municipalities in Denmark which aim to promote local opportunities for skilled foreign workers. Photo: Mikkel Berg Pedersen/Freelance/Ritzau Scanpix
For members
Can foreigners lose their Danish work permits if they take part in strikes?
Membership of a trade union in Denmark can occasionally result in your union requiring you to take part in industrial action by going on strike. But can that put foreign workers at risk of losing their work permits?
Published: 3 May 2022 12:55 CEST