For members
Is it easier for foreigners to find a job outside Denmark's major cities?
Although the density of job opportunities for foreign residents is likely to be highest in larger cities, outlying municipalities contend that there is plenty of demand for international labour across Denmark.
Published: 12 November 2021 18:27 CET
Updated: 27 November 2021 05:14 CET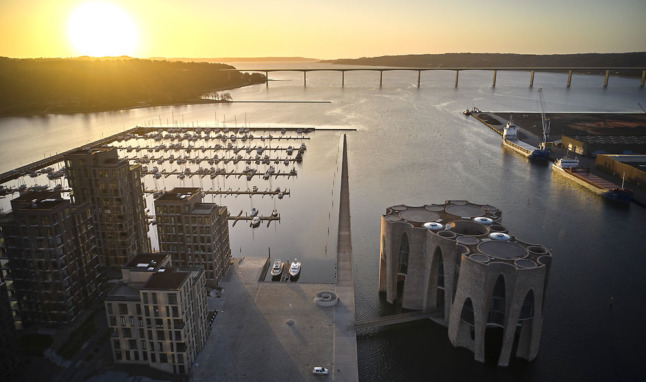 Vejle is one of a number smaller cities and rural municipalities in Denmark which aim to promote local opportunities for skilled foreign workers. Photo: Mikkel Berg Pedersen/Freelance/Ritzau Scanpix
For members
EXPLAINED: What are the rules for taking sick leave in Denmark?
If you are unwell and unable to work, Danish employment law allows you to take sick leave if you are in employment, self-employed or receiving social welfare credit.
Published: 23 November 2022 15:41 CET