For members
Why (and how) Danish provincial areas want to hire skilled foreign workers
Attracting international labour has become an initiative for a number of Denmark's lesser-known municipalities, one that has only grown more important in today's tight Danish labour market.
Published: 10 November 2021 17:12 CET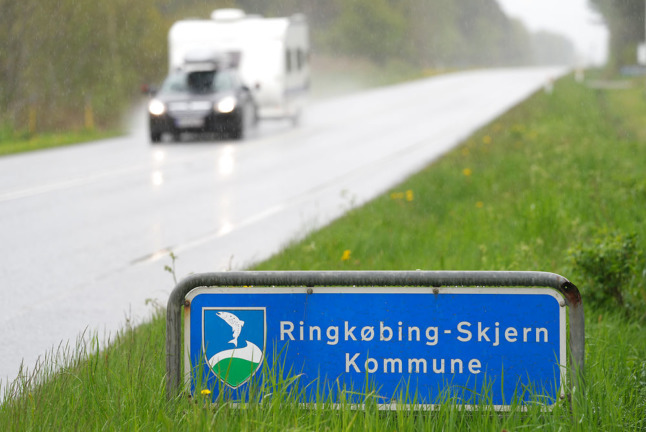 Ringkøbing-Skjern, Denmark's largest municipality by area, is one of several provincial areas in Denmark making concerted efforts to attracted skilled foreign workers. Photo: Claus Fisker/Ritzau Scanpix
For members
Can foreigners lose their Danish work permits if they take part in strikes?
Membership of a trade union in Denmark can occasionally result in your union requiring you to take part in industrial action by going on strike. But can that put foreign workers at risk of losing their work permits?
Published: 3 May 2022 12:55 CEST