For members
Is the heat starting to come out of the Danish housing market?
The number of apartments and holiday homes on sale in Denmark has increased for the fifth month in a row, and the number of houses for two months in a row. Does this mean that the supply constraints that have been pushing up house prices in recent years may be starting to ease?
Published: 3 August 2021 11:47 CEST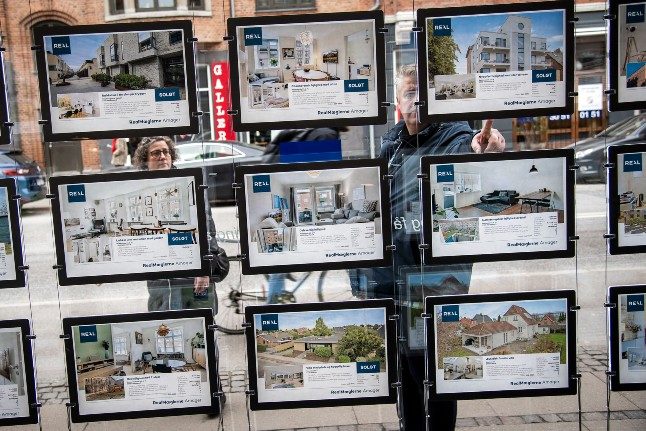 The supply of apartments in Denmark has increased for five months in a row. Photo: Jacob Ljørring/APPR/Ritzau Scanpix
For members
What do foreigners need to know about buying a home in Denmark?
After several years of settling down in Denmark, it's natural for foreign residents to think about buying a home. What's worth knowing about getting on the property ladder as a non-Dane?
Published: 9 March 2022 19:46 CET
Updated: 18 April 2022 10:29 CEST