For members
What you need to know when buying a home as a foreigner in Denmark
Finding a home to rent in big Danish cities is difficult, bordering impossible. So a lot of foreigners living in Denmark are looking at buying. We spoke to Steffan Reinel, partner at the Njord law firm, about how it works.
Published: 5 August 2019 15:17 CEST
Updated: 12 June 2021 11:51 CEST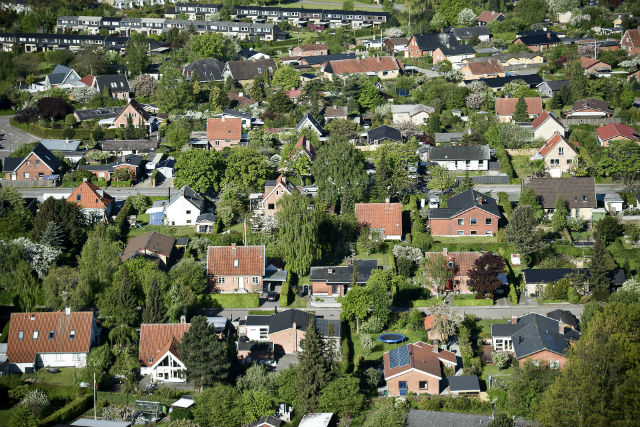 Houses in the Copenhagen suburbs. Photo: Mathias Løvgreen Bojesen/Ritzau Scanpix
For members
What do foreigners need to know about buying a home in Denmark?
After several years of settling down in Denmark, it's natural for foreign residents to think about buying a home. What's worth knowing about getting on the property ladder as a non-Dane?
Published: 9 March 2022 19:46 CET
Updated: 18 April 2022 10:29 CEST