For members
Number of British citizens who move to Denmark at lowest in 15 years
Some 854 British citizens moved to Denmark in 2021, according to Statistics Denmark, the lowest number in 15 years.
Published: 8 February 2023 15:15 CET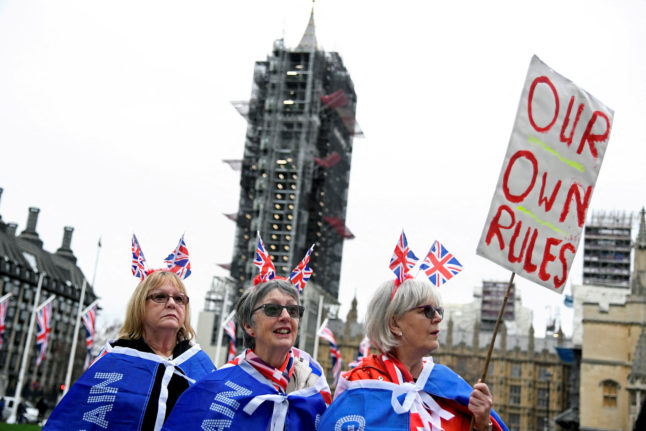 Pro-Brexit supporters in London on January 31st 2020. The number of Britons immigrating to Denmark has dropped sharply since that date. Photo: Toby Melville/Reuters/Ritzau Scanpix
How Brexit has changed life for Brits living in Denmark
Since Britain left the European Union, Brits living in Denmark have been deported, forced to change their jobs, and faced a long list of new bureaucratic hassles. Here are some of the problems our readers have highlighted.
Published: 6 March 2023 10:15 CET
Updated: 6 March 2023 16:02 CET