For members
What's the difference between temporary and permanent residency in Denmark?
If you are a citizen from outside the Nordic countries and you want to work, live and study in Denmark, you need a residency permit. There are two types of residency permits in Denmark, called temporary residency and permanent residency. Here we explain the difference and how to get them.
Published: 27 May 2022 14:52 CEST
Updated: 29 May 2022 10:01 CEST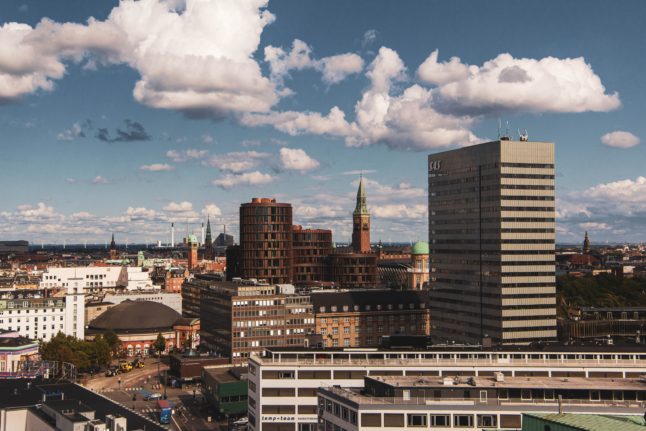 Switching from temporary to permanent residency in Denmark may be beneficial once you become eligible. Photo by Kylie Cheung on Unsplash
Scores of Britons in Denmark may not have received Brexit residency letter
A large number of British nationals who moved to Denmark under EU rules in 2020 may not have received a reminder from Danish authorities to update their residence status ahead of a Brexit deadline, meaning many missed the deadline and could face having to leave.
Published: 28 November 2022 15:40 CET