For members
What's the difference between temporary and permanent residency in Denmark?
If you are a citizen from outside the Nordic countries and you want to work, live and study in Denmark, you need a residency permit. There are two types of residency permits in Denmark, called temporary residency and permanent residency. Here we explain the difference and how to get them.
Published: 27 May 2022 14:52 CEST
Updated: 29 May 2022 10:01 CEST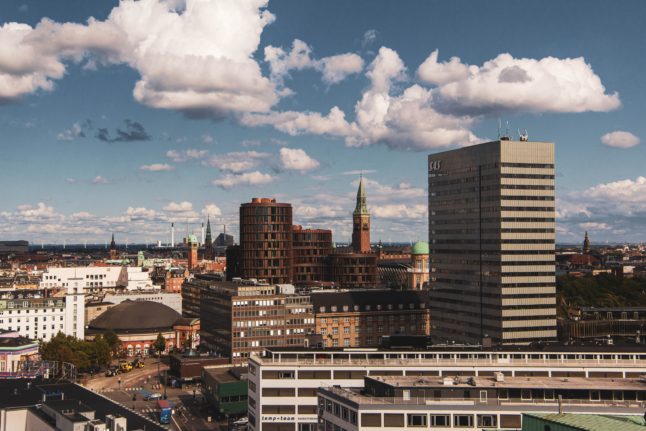 Switching from temporary to permanent residency in Denmark may be beneficial once you become eligible. Photo by Kylie Cheung on Unsplash
'We've found a solution': Denmark extends deadline for post-Brexit residency
The Danish government announced on Monday that British nationals, who had missed a previous deadline to secure their post-Brexit residency status, will now have until the end of 2023 to apply or resubmit their late application.
Published: 27 March 2023 14:37 CEST