For members
What's the difference between temporary and permanent residency in Denmark?
If you are a citizen from outside the Nordic countries and you want to work, live and study in Denmark, you need a residency permit. There are two types of residency permits in Denmark, called temporary residency and permanent residency. Here we explain the difference and how to get them.
Published: 27 May 2022 14:52 CEST
Updated: 29 May 2022 10:01 CEST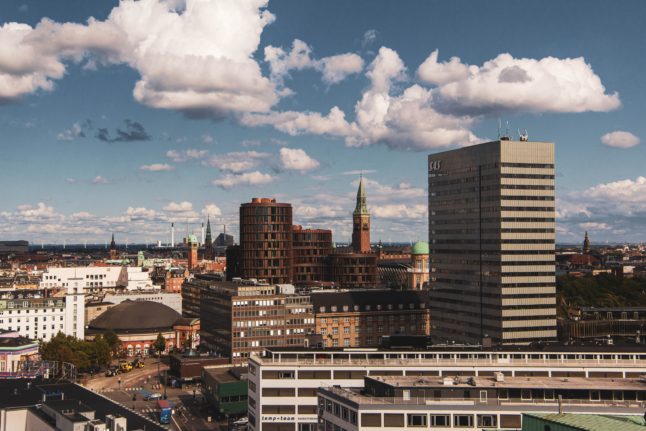 Switching from temporary to permanent residency in Denmark may be beneficial once you become eligible. Photo by Kylie Cheung on Unsplash
For members
EXPLAINED: What are the main obstacles to finding a job when moving to an EU country?
Moving to another country is never easy, as it requires going through cultural changes and administrative formalities. It can be even more complicated when looking for a job.
Published: 4 July 2022 15:49 CEST