For members
Today in Denmark: A roundup of the news on Wednesday
Whether primary school students should be 'redistributed,' a Facebook group where priests spill parishioners' secrets, and climate compensation for poor countries are among the top news stories in Denmark this Wednesday.
Published: 21 September 2022 08:33 CEST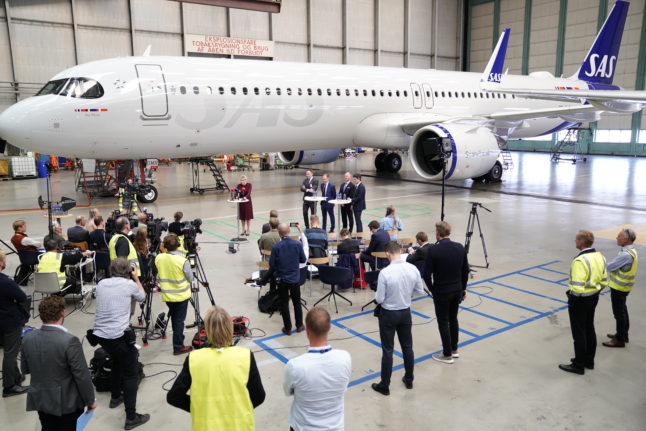 A new 13 kroner tax on plane tickets could help fund a transition to green air travel. Photo: Liselotte Sabroe/Ritzau Scanpix
For members
Today in Denmark: A roundup of the news on Wednesday
Social Democrats put election ads in newspapers, 'free' electricity this afternoon and other news in Denmark on Wednesday.
Published: 5 October 2022 09:05 CEST