For members
EXPLAINED: Why Denmark has changed rules for upper secondary school allocation
A new agreement has been reached for a model on how students applying to Danish upper secondary school (gymnasium), are allocated their place, according to the Ministry of Children and Education.
Published: 23 May 2022 16:49 CEST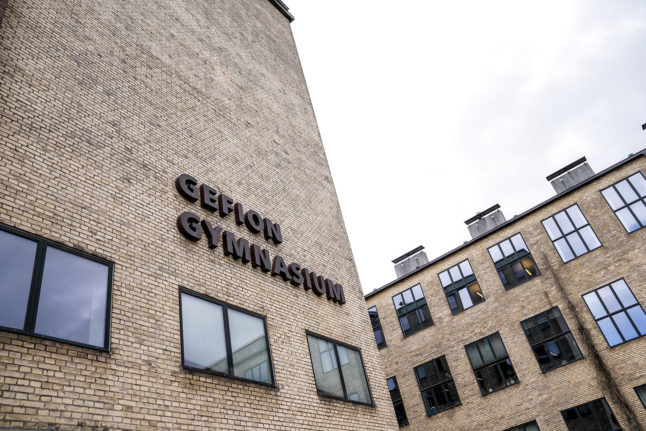 Denmark has changed allocation rules for admission of young students to upper secondary schools or 'gynmasier' in Danish. File photo: Liselotte Sabroe/Ritzau Scanpix
For members
EXPLAINED: How does the school system work in Denmark?
Education is compulsory in Denmark for everyone between the ages of six or seven and 16. But where you are educated is the choice of the parent, with options of private, state-run or 'free' schools.
Published: 6 October 2022 11:10 CEST