For members
EXPLAINED: What is a Danish 'housing association'?
You might have heard the term 'boligforening' or housing association in Denmark. Perhaps you live in an apartment managed by such an association. But what are they exactly and what is their role?
Published: 8 August 2022 17:04 CEST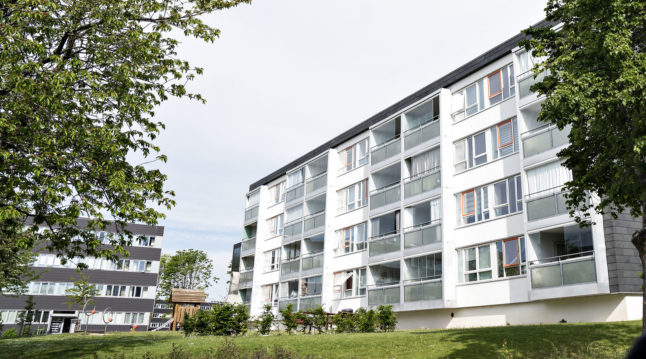 Many housing or apartment blocks in Denmark, such as this one in Aarhus, are run by housing associations or 'boligforeninger'. Photo: Henning Bagger/Ritzau Scanpix
For members
REVEALED: Where in Europe have house prices and rent costs increased the most?
Is it time to buy a property in Italy, Cyprus or Greece? House prices have shot up across Europe in recent years but there are major differences between certain countries.
Published: 20 July 2022 10:24 CEST
Updated: 23 July 2022 06:46 CEST