For members
Deposits, complaints and registration: Five key things to know about renting in Denmark
The Danish rental housing market can seem like an intimidating and impenetrable place. Here are five vital tips to help you as a newcomer looking for a place to rent in Denmark.
Published: 26 March 2021 17:48 CET
Updated: 4 April 2021 09:14 CEST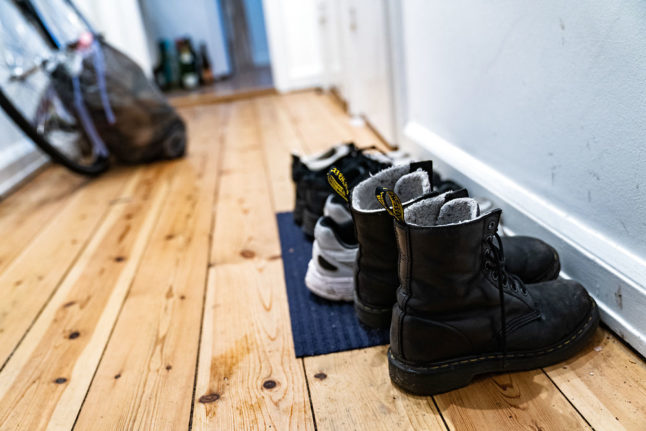 Photo: Emil Helms/Ritzau Scanpix
For members
What are the rules on accessing the UK health service if you live in Denmark?
If you're British and live in Denmark you will previously have been registered with the National Health Service, but once you move abroad things change - here's what this means for accessing UK healthcare both on a regular basis and if you have an accident or fall sick while on a visit back to the UK.
Published: 21 October 2022 13:01 CEST