For members
Today in Denmark: A roundup of the news on Thursday
An agreement on a change to the pay limit scheme, Covid infection rates, and the latest on monkeypox are among the top headlines in Denmark this Thursday.
Published: 30 June 2022 08:27 CEST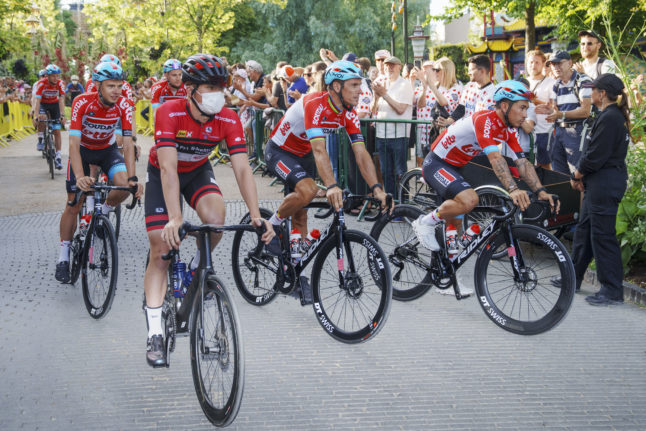 Tour de France riders rolled through Tivoli ahead of the team presentation. Photo: Bo Amstrup/Ritzau Scanpix
For members
Today in Denmark: A roundup of the news on Monday
Sex education, steamy weather, and Salman Rushdie topping the Danish best sellers list are among the top news stories in Denmark on Monday.
Published: 15 August 2022 08:14 CEST