For members
KEY POINTS: Everything that changes about life in Denmark in May 2022
The tax return deadline, more public holidays and thousands of runners returning to the streets of Copenhagen are among the things to expect in Denmark in May.
Published: 29 April 2022 16:26 CEST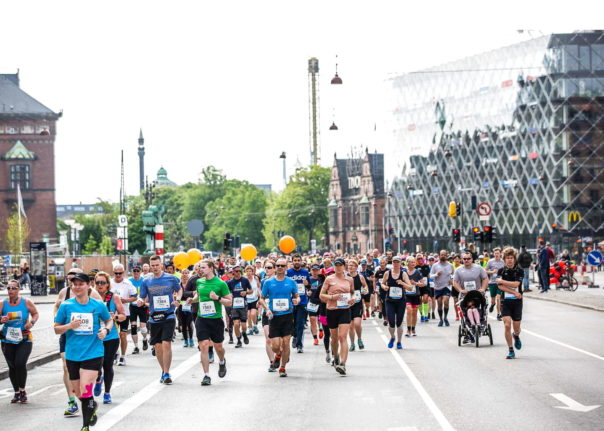 The Copenhagen Marathon takes place in May 2022 for the first time since 2019, pictured here. Photo: Ólafur Steinar Gestsson/Ritzau Scanpix
For members
KEY POINTS: What changes about life in Denmark in July 2022?
A massive sporting event, summer holidays from school and work and an update to preferred professions for work permits are among the changes and events coming up in July.
Published: 30 June 2022 17:56 CEST