For members
Påskefrokost: What are the essentials of a Danish Easter lunch?
For many people in Denmark, the påskefrokost or Easter lunch means getting together with family or friends to relax during a period of extended down time for work. But what are the essential elements of this annual tradition?
Published: 13 April 2022 13:48 CEST
Updated: 17 April 2022 09:41 CEST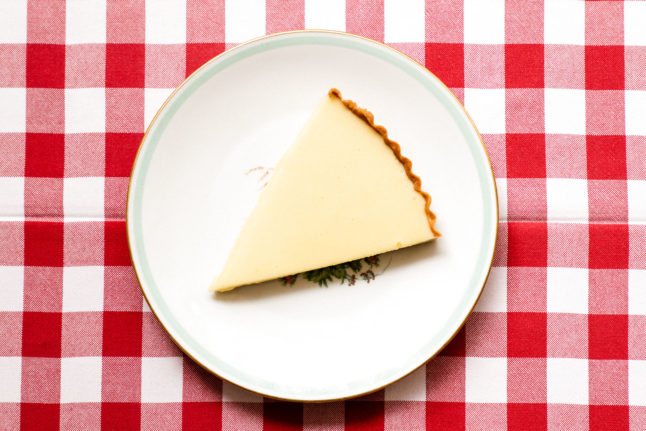 A lemon based cake is likely to be served for dessert, but what other treats can you look forward to at a Danish Easter lunch? File photo: Mathias Svold/Ritzau Scanpix
The complete guide to Easter in Denmark
Påskefrokost, gækkebrev, a 5-day weekend and snaps. Here's your complete guide to a Danish Easter.
Published: 18 April 2019 14:31 CEST
Updated: 15 April 2022 11:37 CEST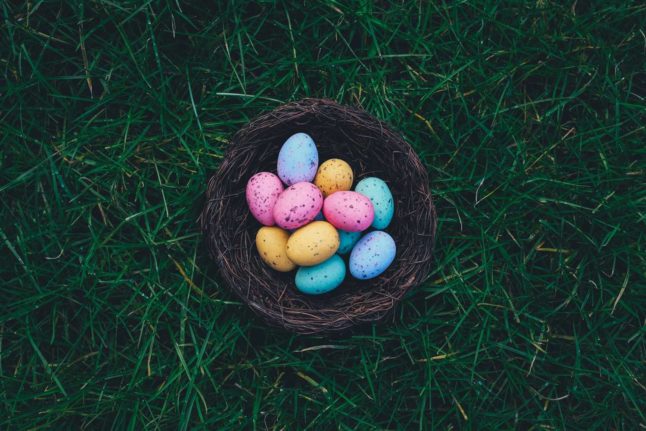 File photo: Marie Hald/Ritzau Scanpix