For members
Five ways to make a good impression at a Danish home
If you get invited to a Danish home for the first time, there are a few small ways you can leave a positive impression.
Published: 15 October 2020 18:14 CEST
Updated: 6 June 2021 09:30 CEST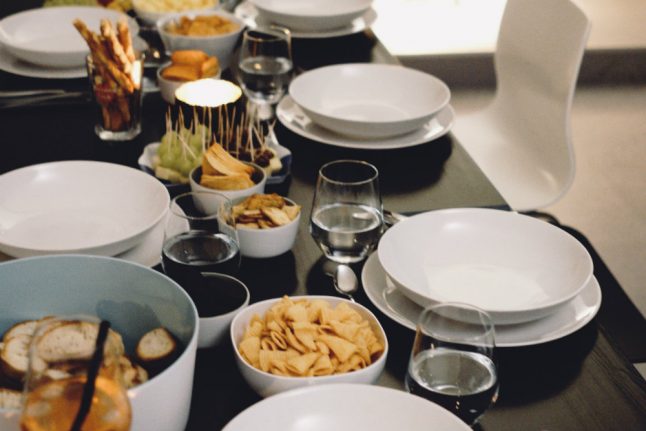 Photo: Jonas Allert on Unsplash
For members
What are the hardest things about moving to provincial Denmark as a foreigner?
Foreign residents who have moved to lesser-known regions of the country share their experiences of life in provincial Denmark. 
Published: 22 November 2021 18:14 CET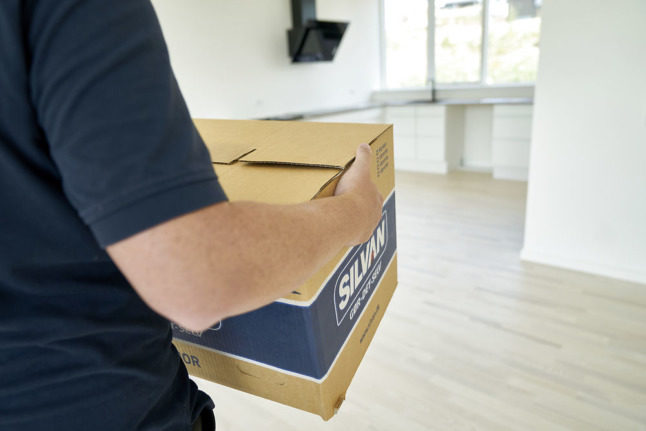 Provincial regions of Denmark want to attract skilled foreign workers, but what are the biggest challenges faced by relocators? Photo: Signe Goldmann/Ritzau Scanpix