For members
How to talk about family in Danish
Talking about family in Danish can be complicated. Discussing your relatives requires an in-depth knowledge of exactly how they are related to you, so it's time to start brushing up on your family history.
Published: 11 April 2022 14:05 CEST
Updated: 16 April 2022 07:54 CEST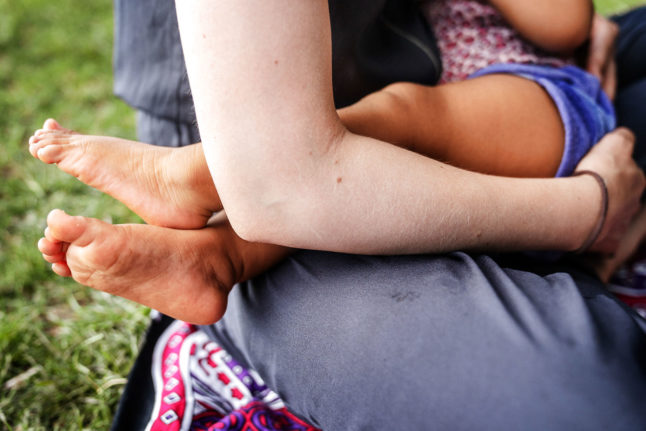 Illustration photo of a mother and child. Using the right words for family members in Danish can take a bit of family tree knowledge to get right. Photo: Ida Marie Odgaard/Ritzau Scanpix
READERS REVEAL: What learning Danish changes about your life in Denmark
We asked our readers in Denmark why they learned to speak Danish and what it has changed about their lives.
Published: 9 May 2022 11:51 CEST
Updated: 14 May 2022 11:37 CEST