For members
Six things to know about buying a used car in Denmark
Are you dipping into Denmark's second-hand motor market for the first time? Here are six things worth keeping in mind.
Published: 11 March 2022 11:15 CET
Updated: 23 April 2022 13:15 CEST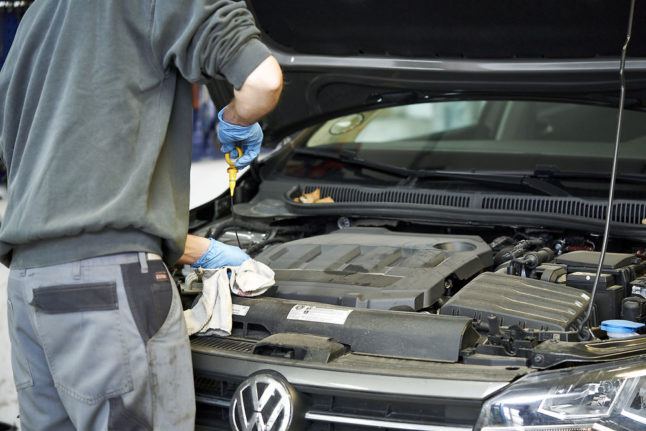 There are several things worth knowing your way around when you but a used car in Denmark. File photo: Signe Goldmann/Ritzau Scanpix
For members
EXPLAINED: How to restructure and reduce your mortgage in Denmark
Denmark's unique borrowing system has enabled thousands of people to restructure their mortgages this year, cashing in on high interest rates which have caused a drop in market value of covered bonds. We explain how it all works and how you can potentially pay off a sum of your mortgage.
Published: 22 November 2022 15:25 CET