For members
Six things to know about buying a used car in Denmark
Are you dipping into Denmark's second-hand motor market for the first time? Here are six things worth keeping in mind.
Published: 11 March 2022 11:15 CET
Updated: 23 April 2022 13:15 CEST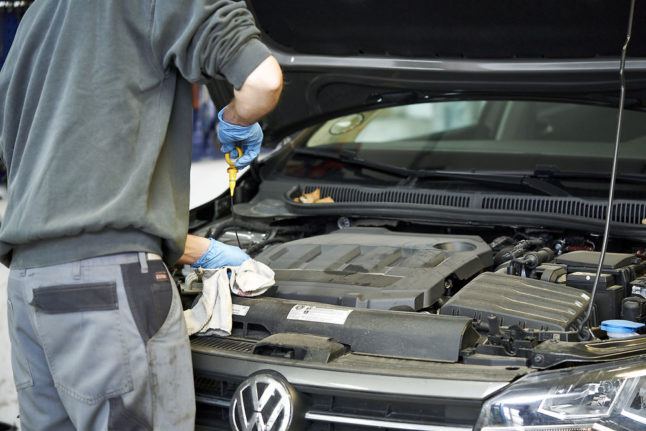 There are several things worth knowing your way around when you but a used car in Denmark. File photo: Signe Goldmann/Ritzau Scanpix
For members
What salary can you expect to earn in Denmark?
Denmark is well known for being an expensive country with high taxes. But what can your salary expectations be if you move here and what are you left with after tax and other deductions? We break it down for you.
Published: 15 February 2023 15:32 CET
Updated: 18 February 2023 09:02 CET