For members
A foreigner's guide to understanding Danish politics in five minutes
Do you find the different political blocs, support parties and coalitions in Danish politics a bit confusing? Don't know DF from SF? Speaker from spokesperson? Our five-minute guide to the Danish political parties might be a good place to start.
Published: 12 November 2021 17:53 CET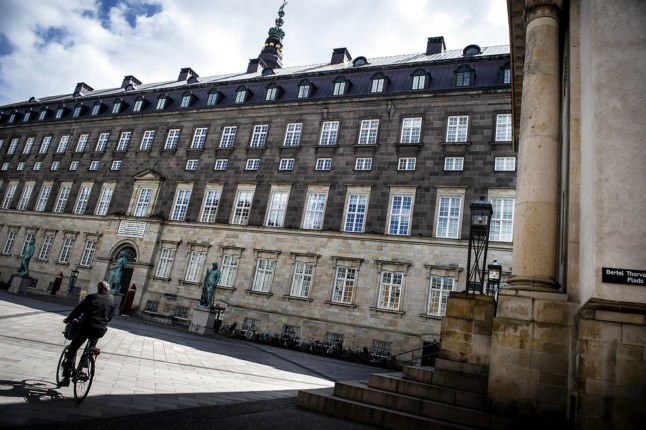 Denmark's parliament Christiansborg is home to a multitude of parties and ideologies. Photo: Liselotte Sabroe/Ritzau Scanpix
Lawyers criticise Danish parliament for 'special treatment' of party leader
Two lawyers have accused parliament of double standards for deciding not to legally pursue Alex Vanopslagh, the leader of the Liberal Alliance party, after he was found to have breached rules relating to apartments provided to MPs.
Published: 16 March 2023 13:56 CET